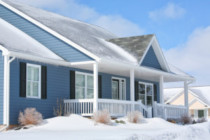 Preparing Your Home for Winter
by Jennifer Fields With November just around the corner, winter weather is on its way. Now is the time to get the jump on cold weather and winterize your h...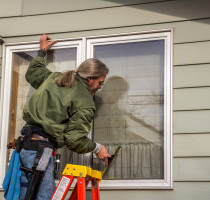 How to get Clean Sparkling Windows
by Jennifer Fields The warming days of spring are the perfect time to bring some light and air into your home. Whether you are planning to sell your home n...