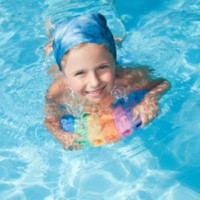 Should You Install a Pool?
by Jennifer Fields Summer is here, which brings with it warm weather, long days and nights spent outside under the stars. It's time for barbecues, summer...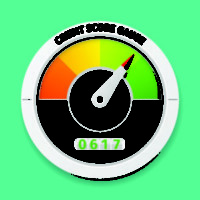 How to Fix Your Credit Score
by Jennifer Fields If you're gearing up to buy a house, one of the most important things you can do to prepare is to check your credit score. That number...