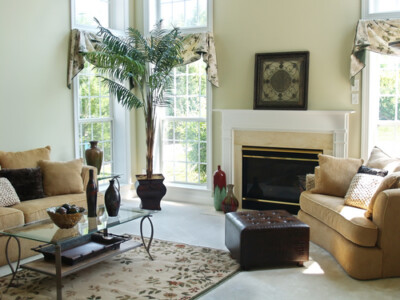 The Value of Professional Staging
by Jennifer Fields Views very widely on the value of hiring a professional stager to prepare your home for sale. Many real estate agents swear by it and ...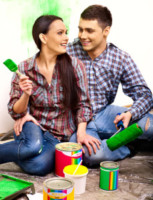 Your True Colors
by Jennifer Fields Much of the fun of owning a home is decorating it to your taste and personality. Even on a low budget, subtle or dramatic changes to col...