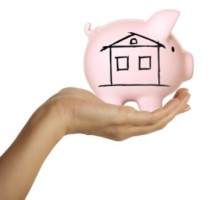 Saving for Your Down Payment
by Jennifer Fields If buying a home is in your future, one of the realities you'll need to face is the need to save for a down payment. Depending on the ...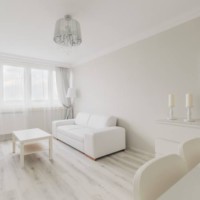 11 Ways to Make Small Rooms Feel Big
by Jennifer Fields Just because you're short on square footage doesn't mean your life needs to feel cramped.  Try any of these amazing tricks to mak...