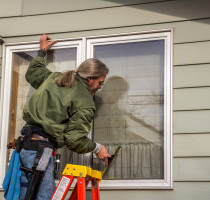 How to get Clean Sparkling Windows
by Jennifer Fields The warming days of spring are the perfect time to bring some light and air into your home. Whether you are planning to sell your home n...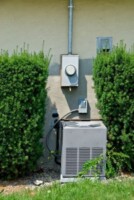 Spring Means Servicing Your Air Conditioner
by Jennifer Fields In preparation for warmer summer days, spring is the perfect time to have your air conditioner serviced. With regular service, air condi...